Friendly Dental Care in Midtown Manhattan
Welcome to our practice. We strive to give you the best care possible using advanced dental technology and modern procedures. Our office can serve you in English or Spanish. For your comfort, we provide TV and music in our operatories.
There is a parking garage on 48 Street between 5th and 6th Aveuene near our office.
Image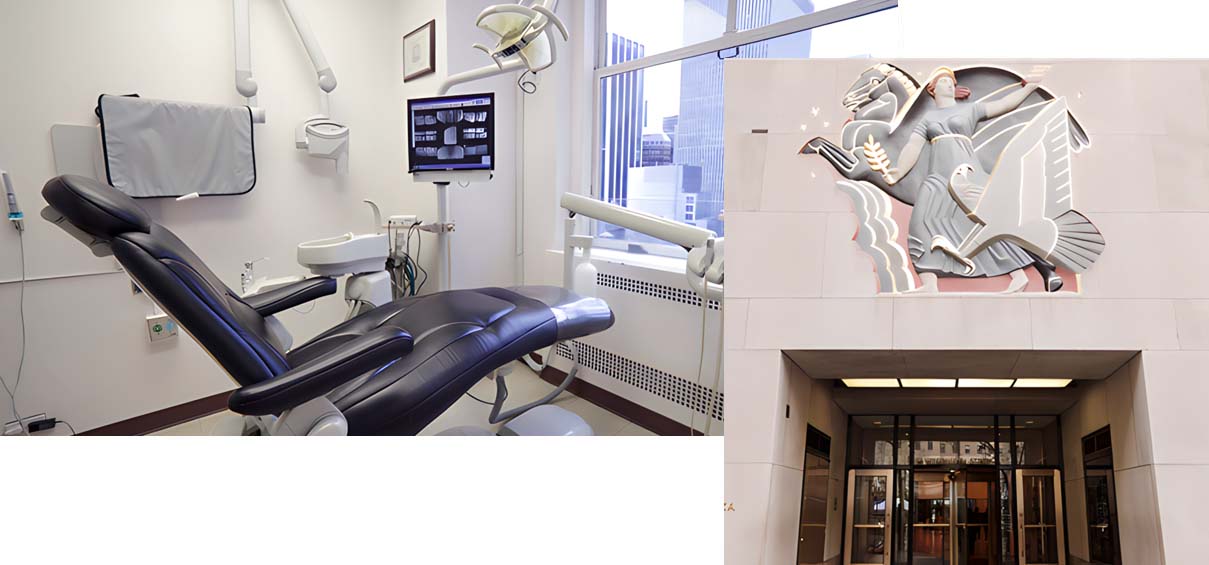 Comprehensive Dentistry in Midtown Manhattan
We take a comprehensive approach to your dental health. Which means that your treatment plan and ongoing dental care are tailored to your unique needs to provide you with the best dental health possible. Our treatment model is based on prevention, through regular dental hygiene appointments and dental examinations which detect and treat problems before they have the chance to appear.
Image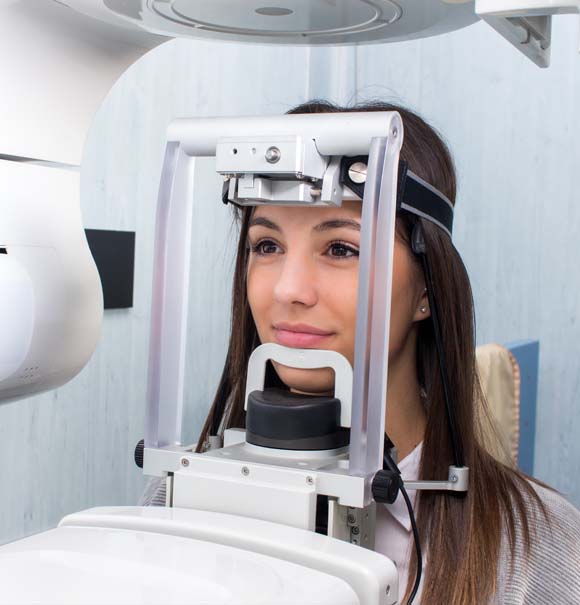 Dental Technology
Our office features several advanced dental technology systems to aid diagnosis and treatment. We use low-radiation digital X-ray systems during examinations. These X-rays use much less radiation than traditional X-rays and take digital images that we can store on a computer.
Our Biolase dental laser is a painless, silent alternative to drills and scalpels. It's an ideal solution for young children and anxious patients.